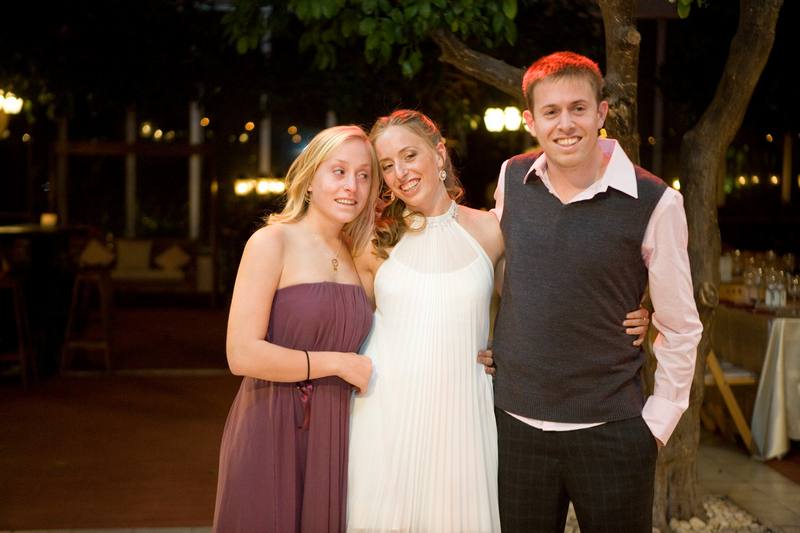 Dorit Aram, Ph.D
Home Page
Department of School Counseling and Special Education
Head of the educational counseling programs
School of Education
Tel Aviv University
ResearchGate Profile
Research interests:
I am a full professor at Tel Aviv University. My research focuses on adult-child interactions and their implications for early development. In particular, I study adult-child literacy interactions (joint writing and shared book reading) and study their implications on early literacy and socioemotional development, in Hebrew and Arabic.
Addressing the needs in special populations, my work examines literacy interactions in parent-child dyads of children with special needs. I conduct literacy interventions aimed at improving preschool teachers' and parents' scaffolding, as well as children's early literacy and socio-emotional development.
Lately, I am more interested in parenting in general and the implications of adaptive parenting skills on parents' and children's well-being. I am a board member of the Israeli OMEP, World Organization for Early Childhood Education and I represent Israel on the European Literacy Network.